About us
A CEO's slip of the tongue during a welcoming speech has become our motto:
"Family Gilhaus!"
This is how we see ourselves:
One for all – all for one!
These are all our projects and our customers and for this reason you, as our customer, should never feel alone if your main contact person is unavailable. Every one of us knows each client and is involved in each project. In this way, we are always able to offer you the highest measure of efficiency.
In addition, our comfortable "living room atmosphere" work-space encourages a trusting and relaxed environment which is mirrored in our relationships with our clients, with whom we enjoy a personal, loyal and respectful rapport. Our freelancers, partners and suppliers profit from this team-feeling as well.
We are family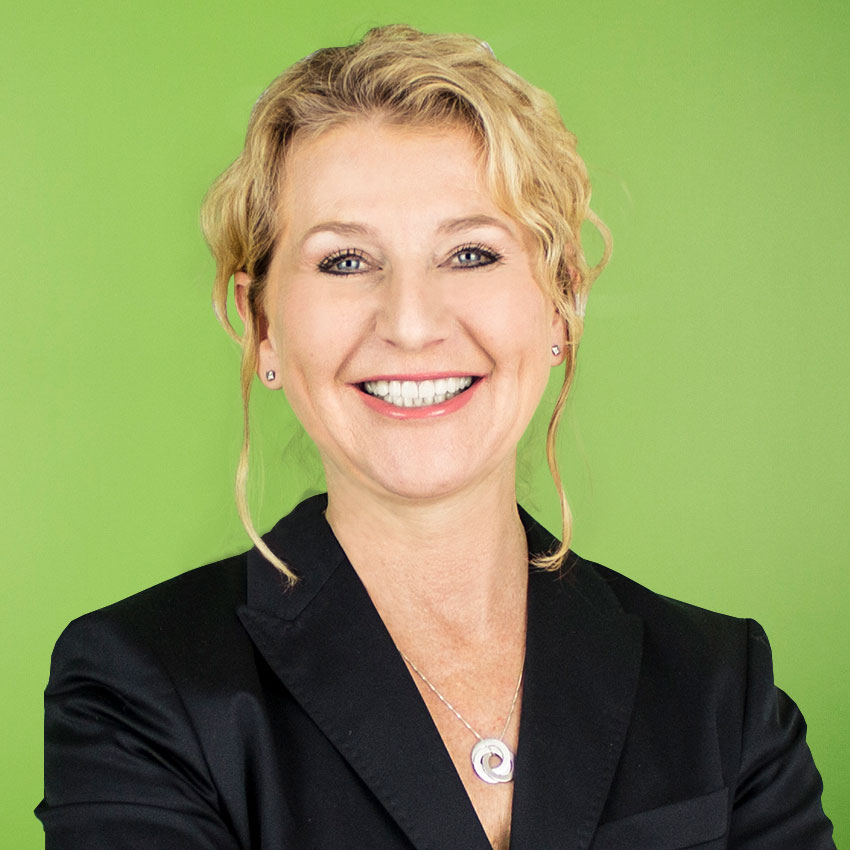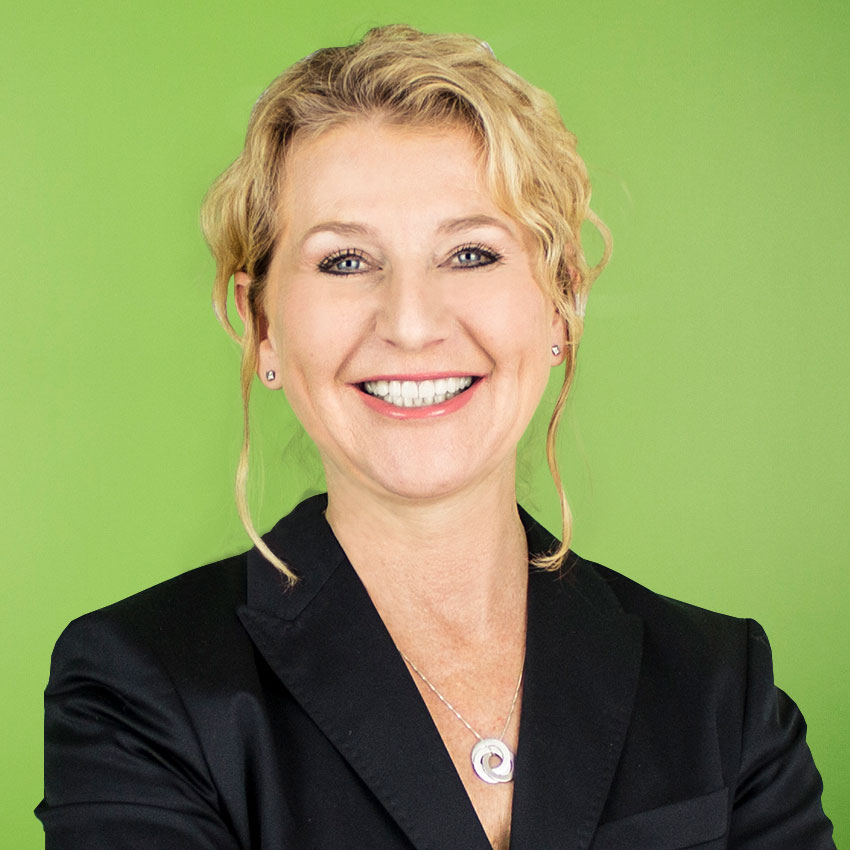 Ellen Gilhaus-Lücke
Managing Director
Mehr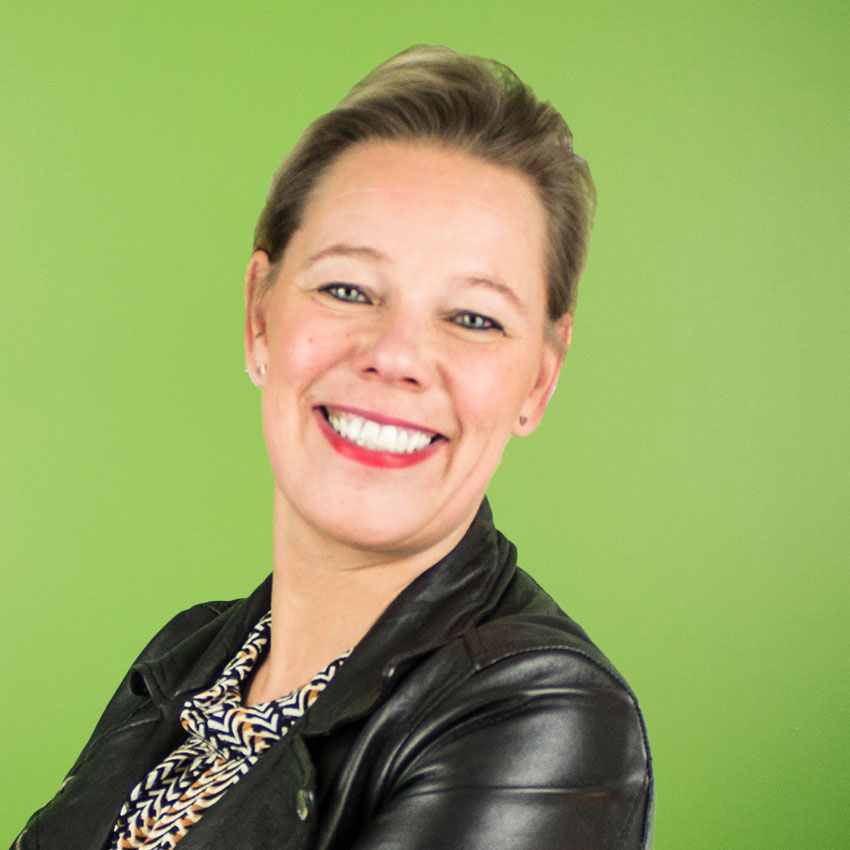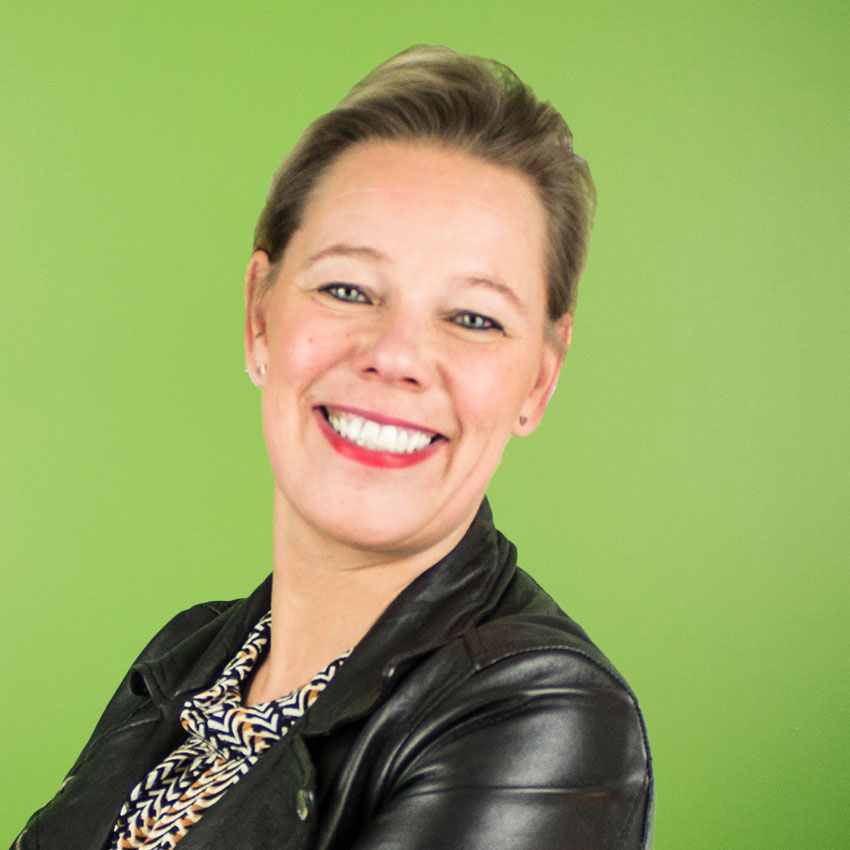 Esther Cäzor
Senior Project Manager and right hand to the Managing Director
Mehr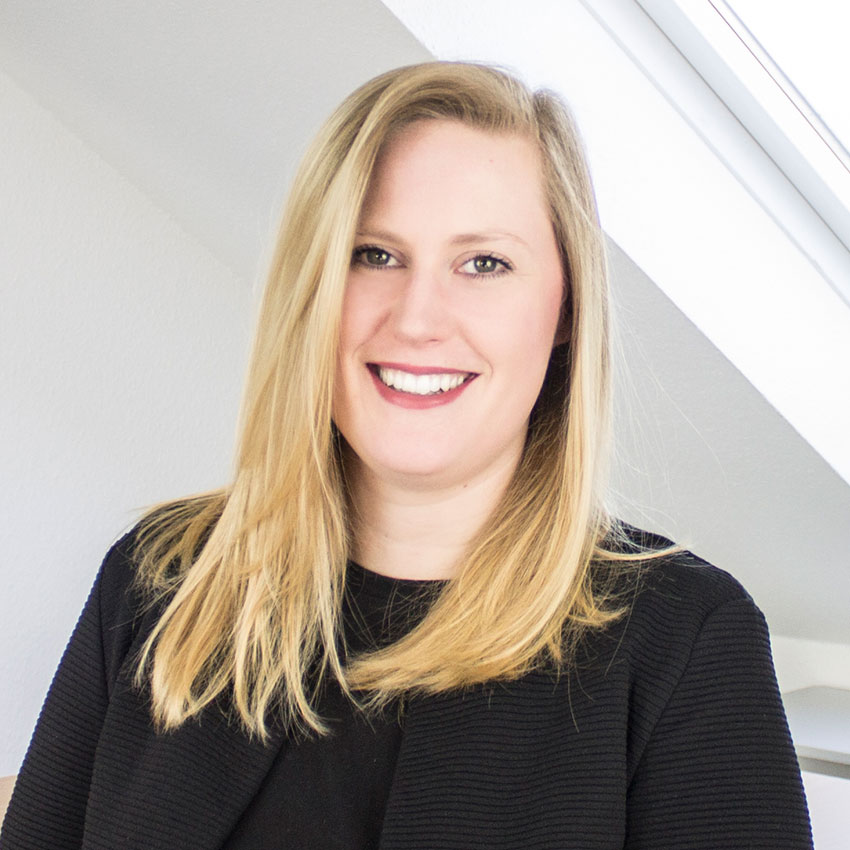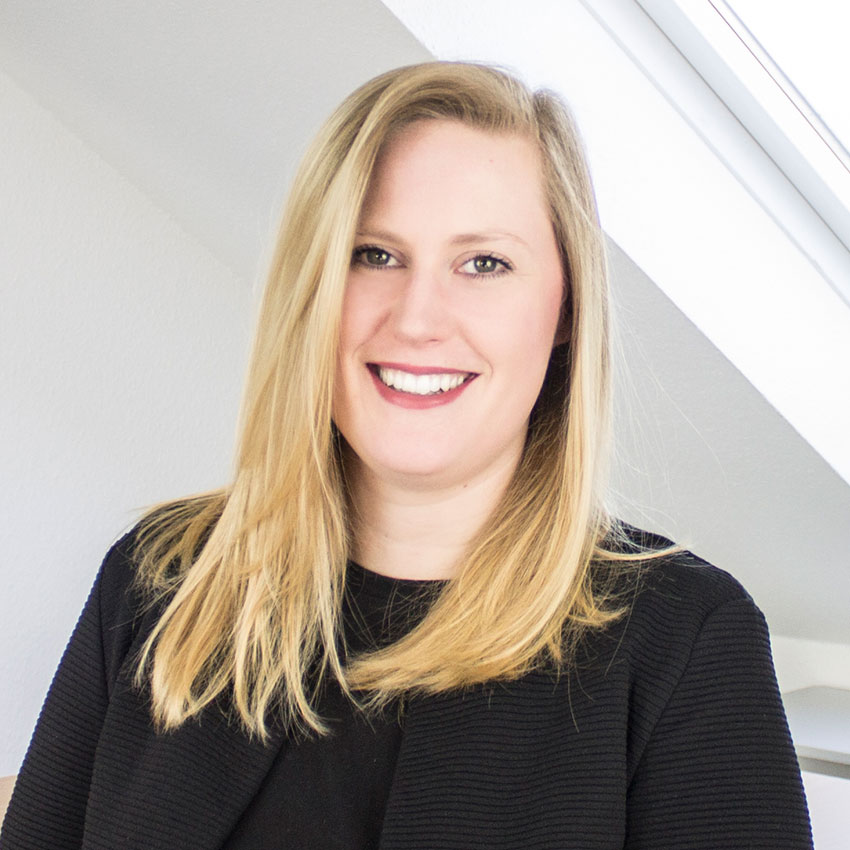 Maike Schneider
Project Manager
Mehr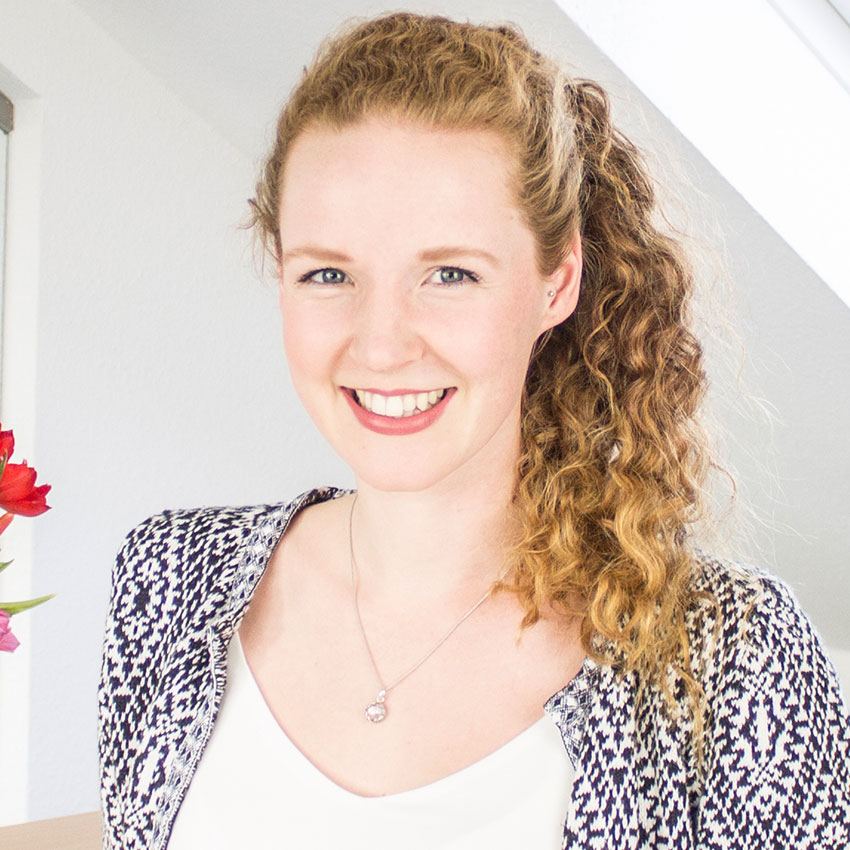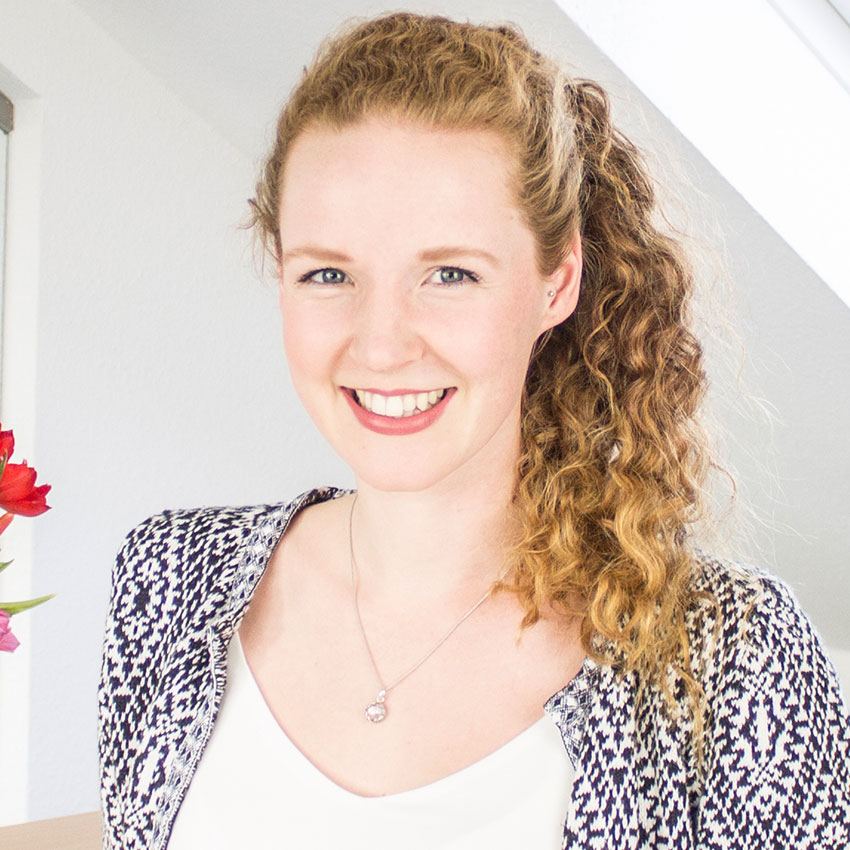 Stine Rampendahl
Project Manager
Mehr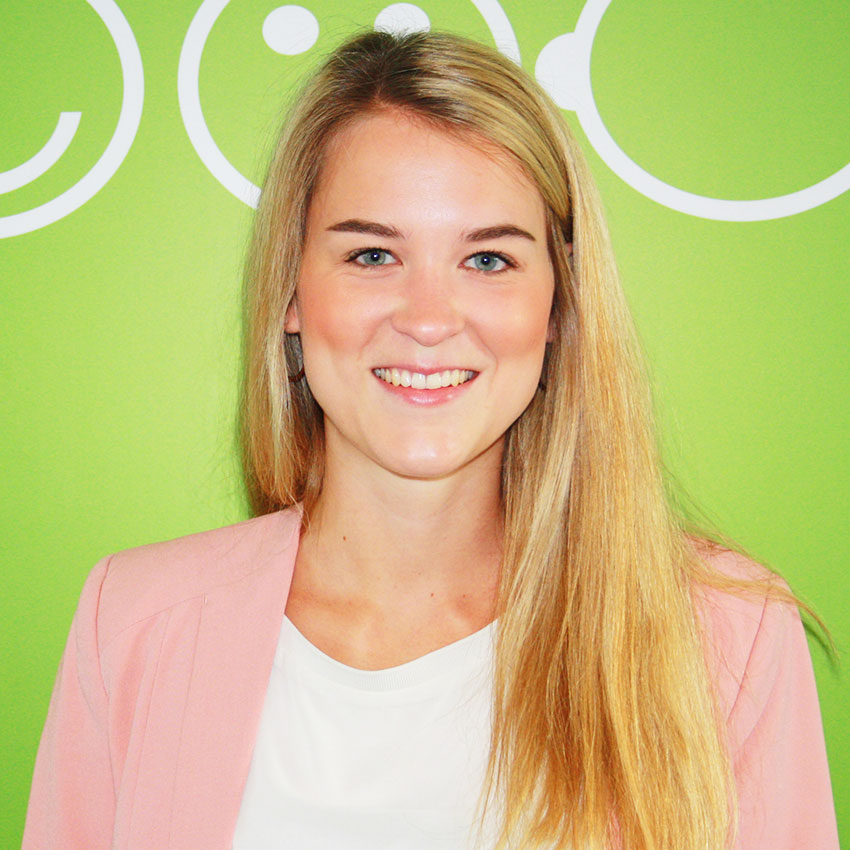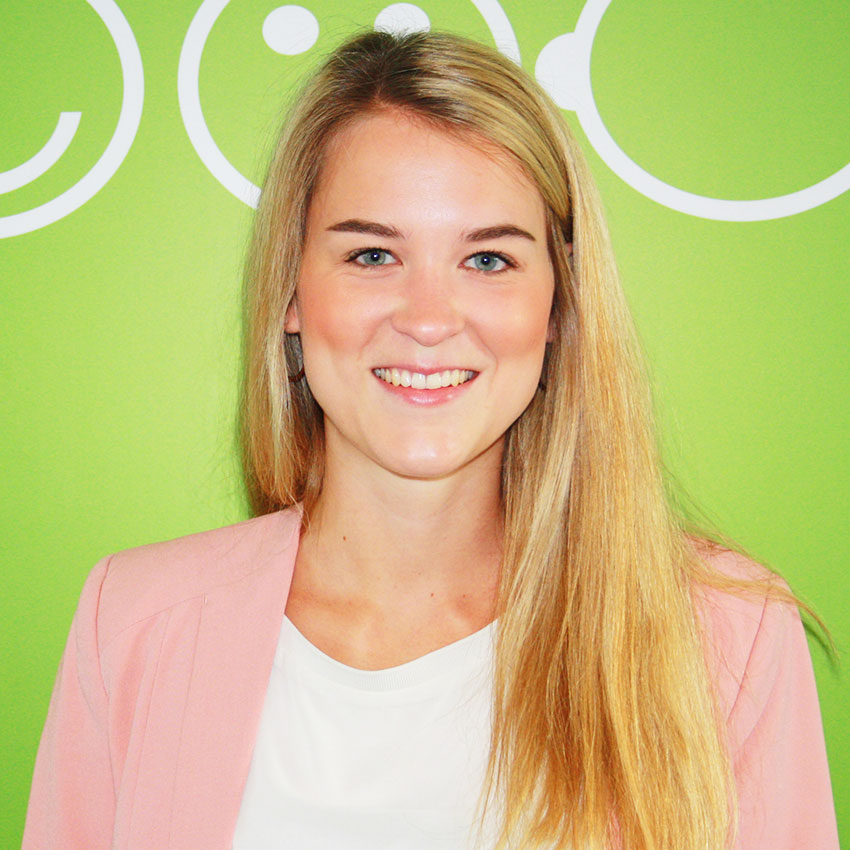 Lisa Schomberg
Project Manager
Mehr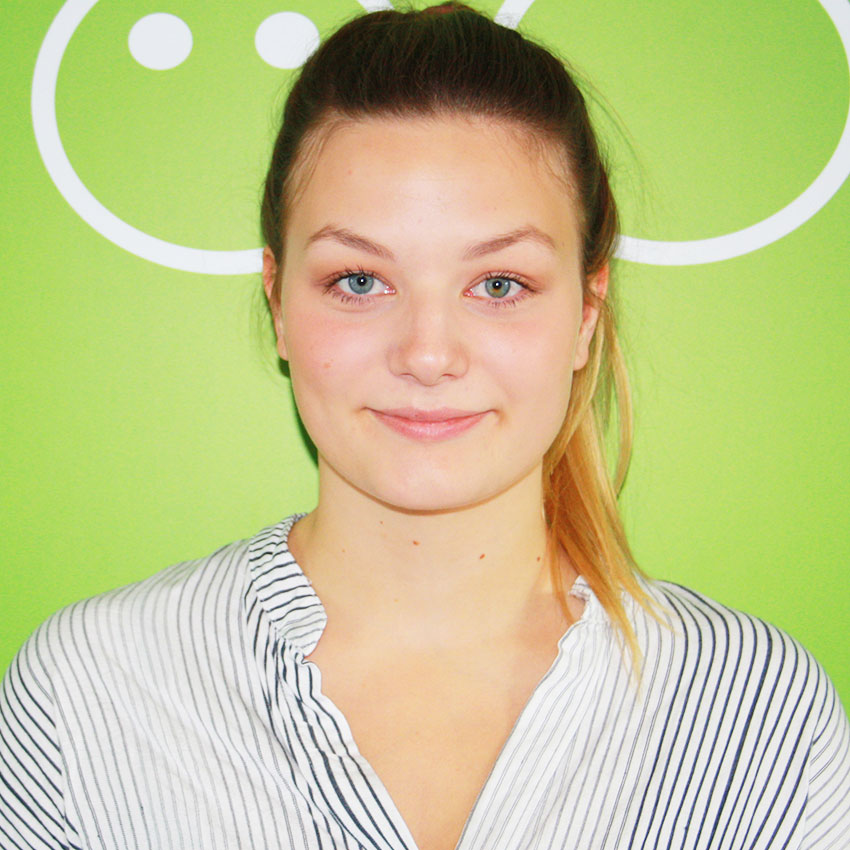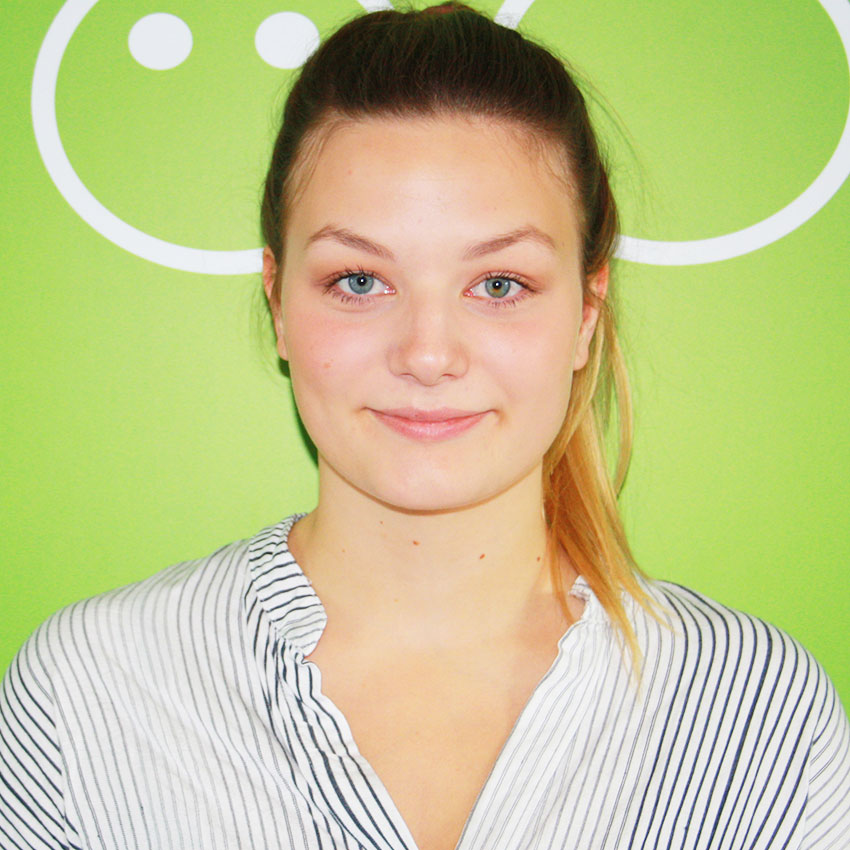 Amelie Austermann
Auszubildende zur Veranstaltungskauffrau
Mehr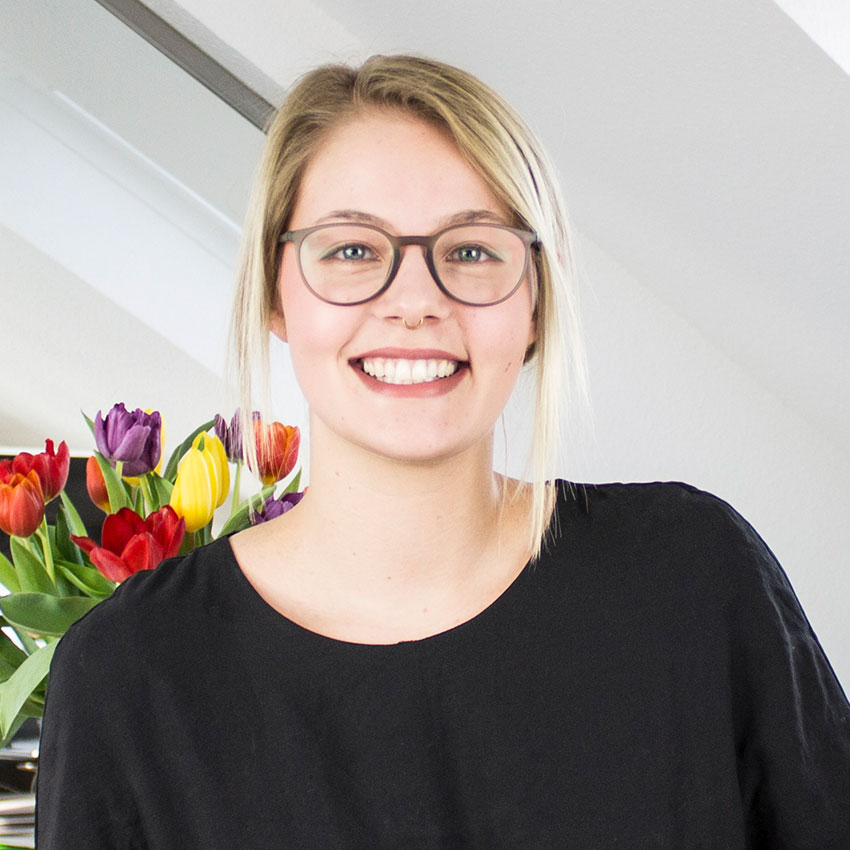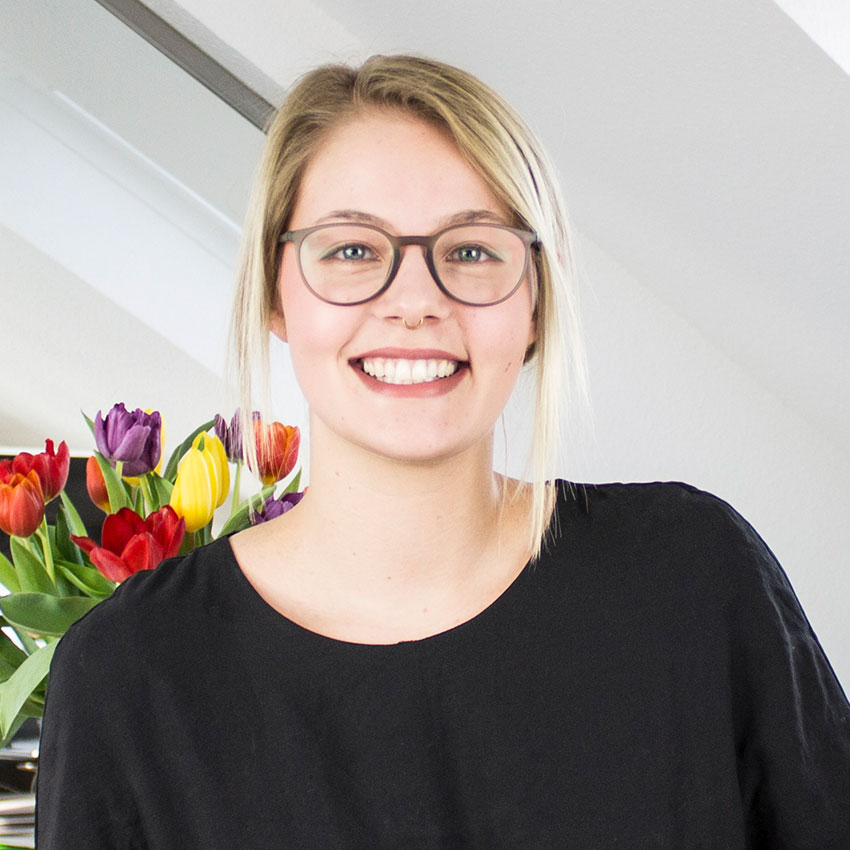 Greta
Trainee
Mehr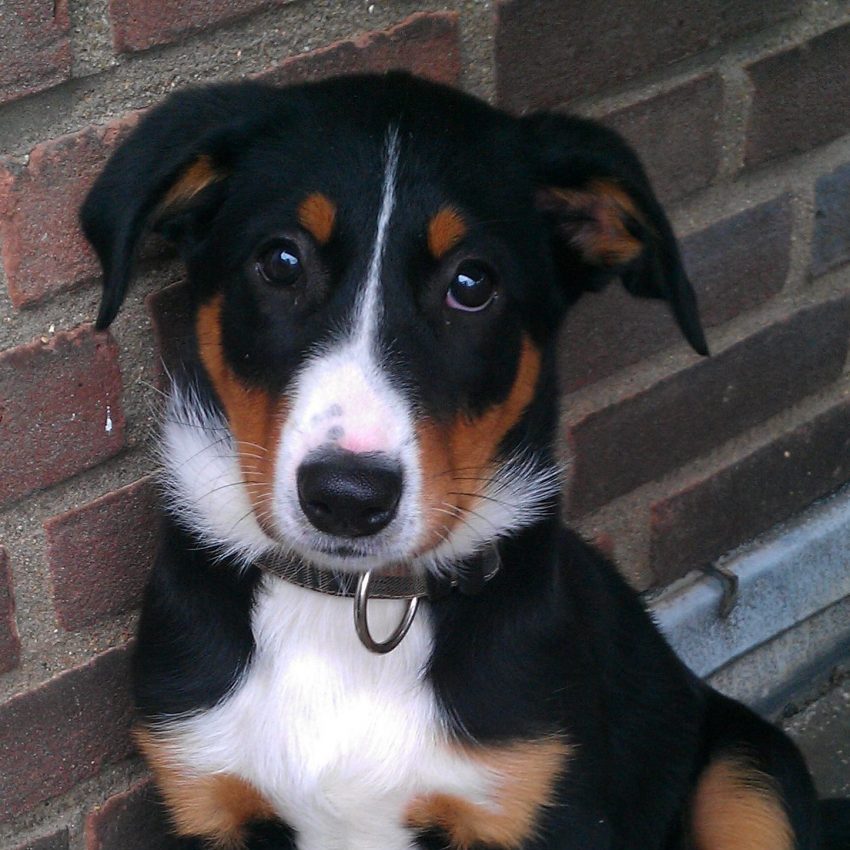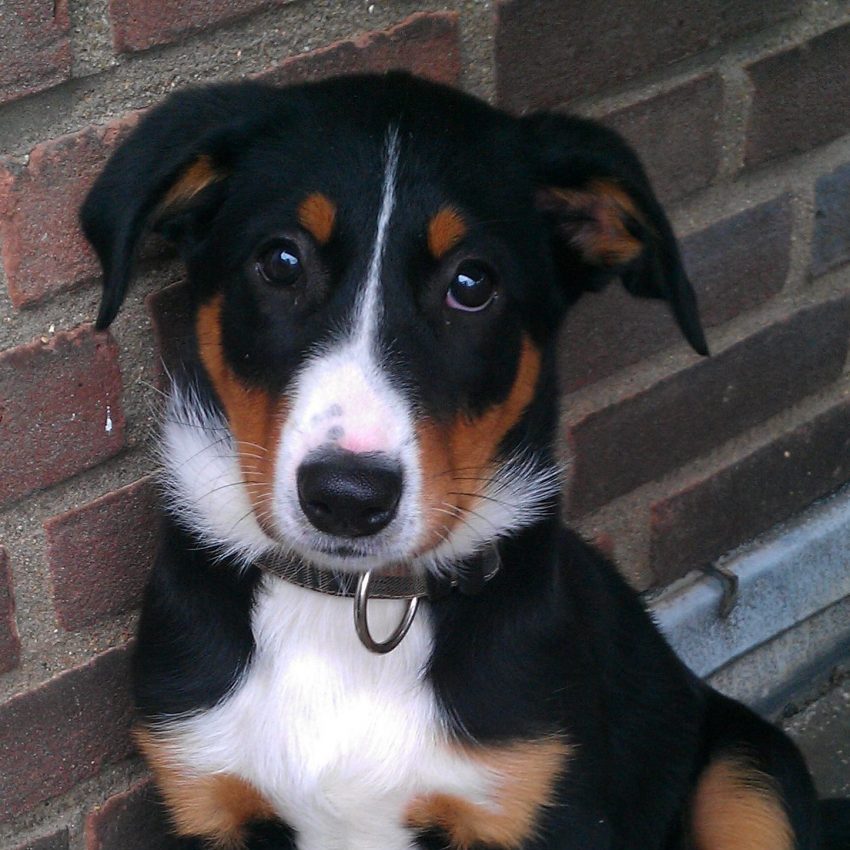 Suma
Office pet and lazybones
Mehr
We assume responsibility
We are delighted to be able to support,
as we have been doing for years, the following projects: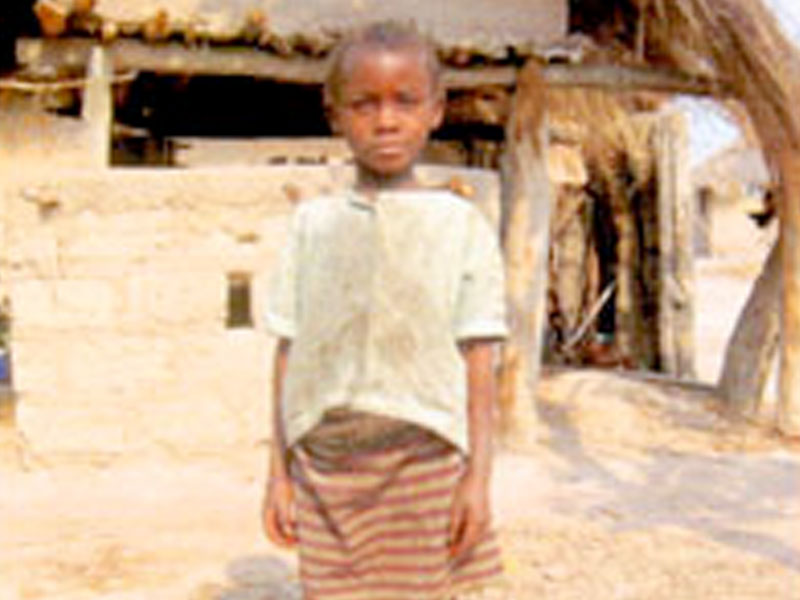 Esther Kalinda, Sambia
Our foster child from PLAN DEUTSCHLAND
Mehr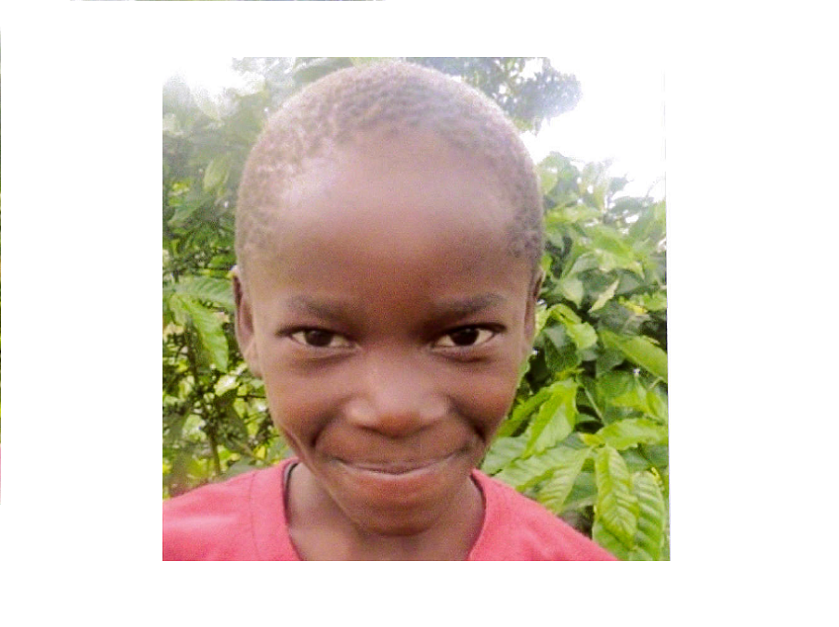 Ronick Odilo Themeseo, Tansania
Our World Vision sponsored child
Mehr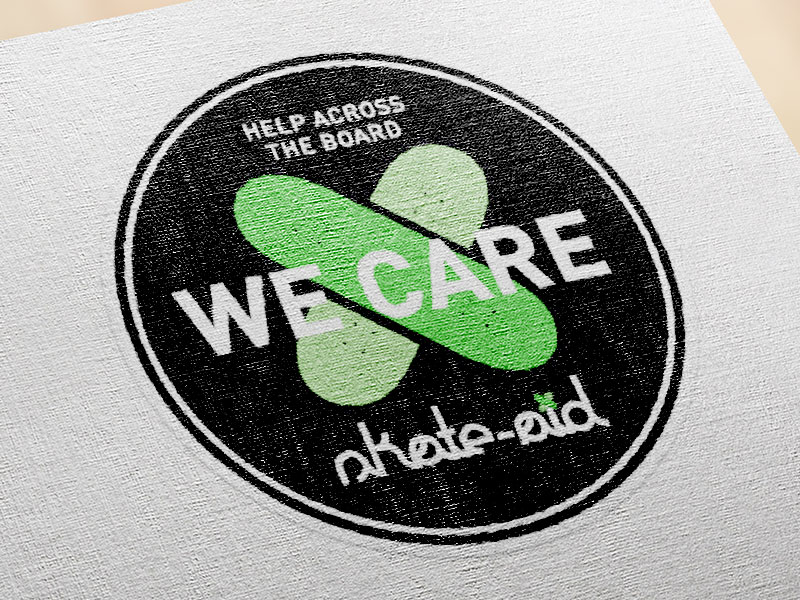 Skate Aid
We strongly promote Skate Aid
Mehr
Lichtblicke Seniorenhilfe
Help for seniors through Lichtblicke
Mehr
We have stopped sending Christmas presents and cards and have instead opted to allot our budget to charity organisations. These are, among others, Keniahilfe e.V., Obdachlosenhilfe Müsnter e.V., Frühstück für Schulkinder FRÜZ e.V., Lichtblick Seniorenhilfe e.V….
Continuing Education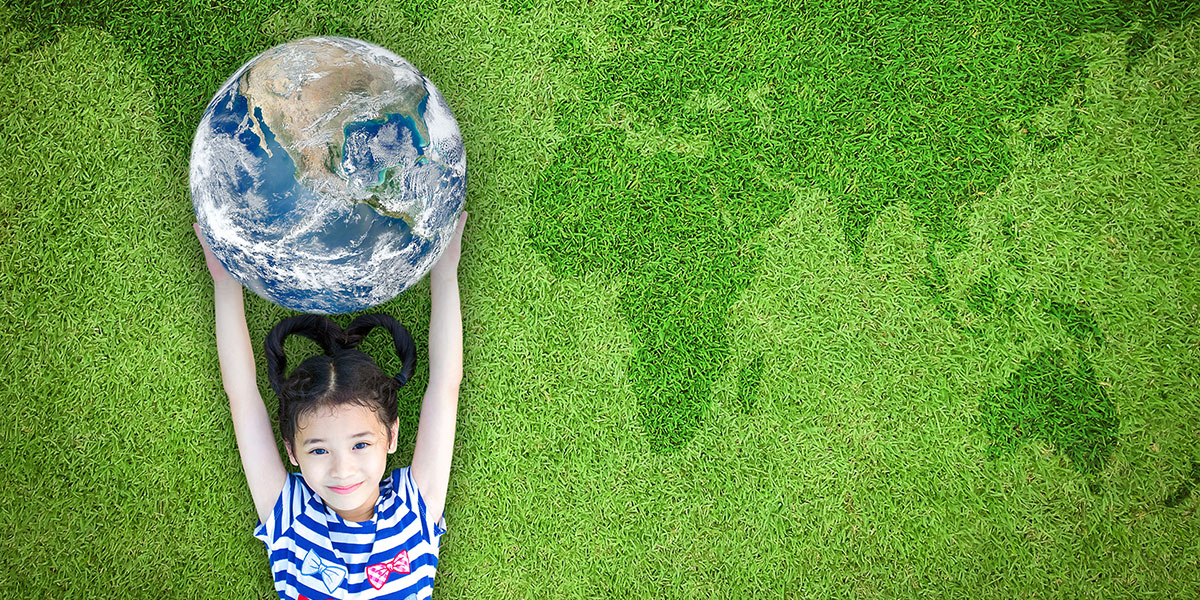 We visit the most important trade fairs for events, incentive trips, tourism and communication and regularly attend professional symposia where we meet with numerous contacts for destinations, hotels, congress centres, and many others.
Networking is our strength!
Our networking and partnerships are international on all levels.