crier – Die Eventapp
In managing guests, time saving, transparency and being up to date are very important to our clients.
Together with our customers, we have developed a tool which we have been successfully using since 2014. Delve into the world of modern and digital event management and convince yourself of this wonderful product!

Backoffice
Relief in your daily work routine – Concentration on the essentials
Along with your actual profession, you're also involved in organisational tasks which rob you every day of the time for the essentials. This can be frustrating and can leave its traces in other areas of your work.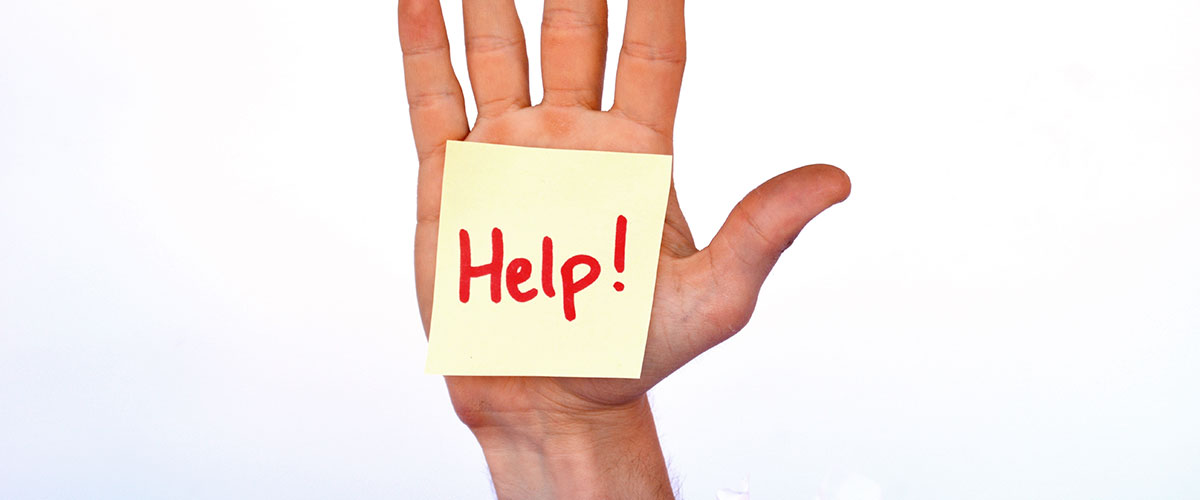 Make it easier on yourself and give up some of that work
For many years we've been relieving our clients of some of their general back office work such as organising participant registration, tickets, invitations, etc. While doing so, we remain in close contact with your company.
These services can be provided in conjunction with a project or marketing event that we are working on together, or simply on their own.

Unser Team is well-trained and multi-lingual
For this reason, we are able to assemble a complete organisational office for you, and, if required, without your customers even noticing. To assist you in this, calls can be transferred as in a call centre.